Sometimes we forget just how bad it can be, and we forget just how good our setups are. Our ears get so used to listening to the good stuff that it loses it's wow factor. My solution is to pull out this: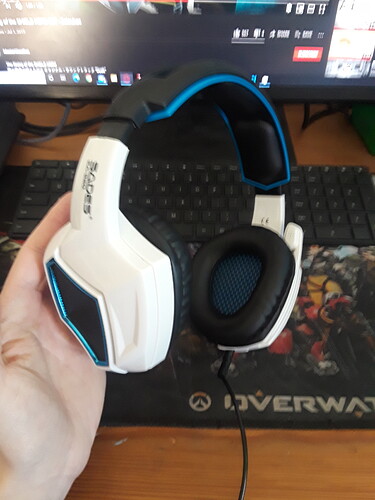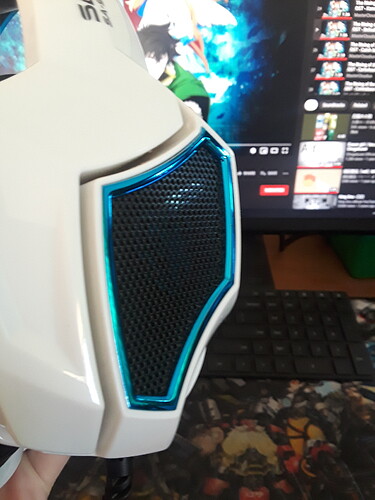 The Sades SA-920, with the very on trend white, blue, and black color scheme. Note the grills on the side, not for it to be allow air flow for an open-back design, no thems style grills. And the sound! It's glorious, if your after distortion where everything almost sounds ok, but you get that nice distortion at the end of every sound, then these are for you! Sounds nice and muddy.
Yes this is the solution listen to these(or your worst pair of headphones) for about an hour or two, let you ears get used to them. Wait long enough that it almost sounds right again, then switch back. It's like being locked in a dark room for two hours then walking out into day light. These are by far the worst things I've ever heard.
What's your worst headphone, and do you pull them out every so often just like I do?