This is the official thread for the Focal Clear Mg & Focal Clear Mg Pro
This thread is for discussion and reviews.
Clear Mg: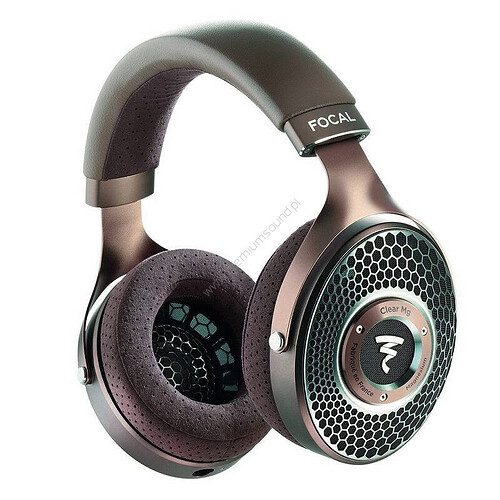 Clear Mg Pro: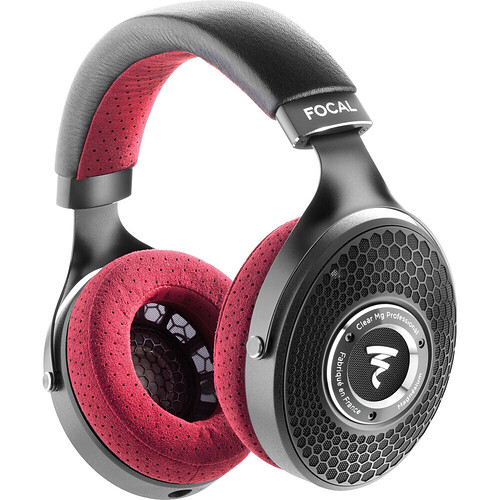 Type: Over Year
Amp needed: YES
Open Back
[Reviews]
Z Reviews
NOTE this thread is for the Clear Mg line - brown colorway for the consumer model, black & red colorway for the pro model. If the Clear model you wish to discuss is gray or is black & red but does NOT have the hexagonal honeycomb grille pattern on the back of the earcups, you should go to the Focal Clear thread.