This thread is for people wanting to discuss about photography, it can be advice on how to take better photos and also to show off your gear.
Please name the gear you take photos of btw.
My tips for iem users wanting to take closeup shots but doesnt have a macro lens. To simply get a macro lens adapter, they can be bought on aliexpress for around 10 usd.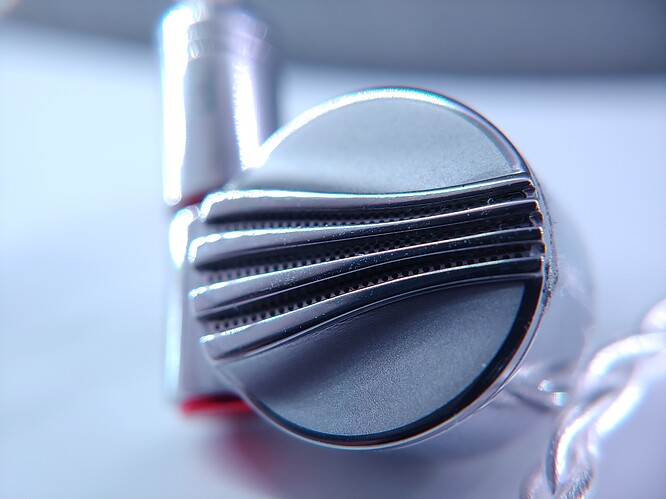 (Fiio FD5, taken with a macro lens adapter on the LG G7)
Got a black iem but also a black table (which would mean bad contrast)? Easy, just take 2 or more sheets of paper and place it on the table: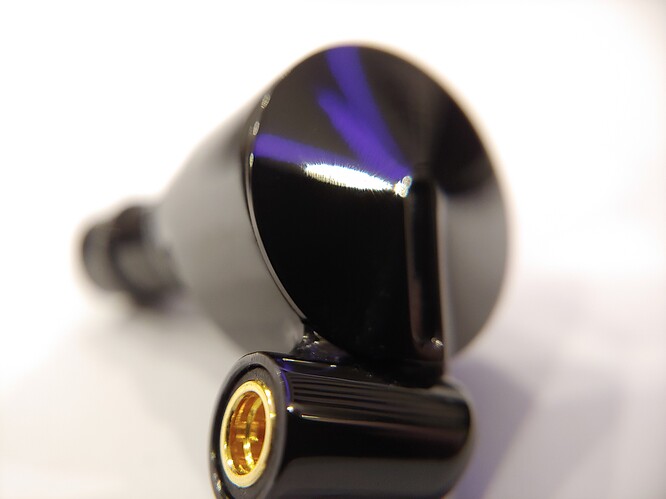 (Dunu Zen)